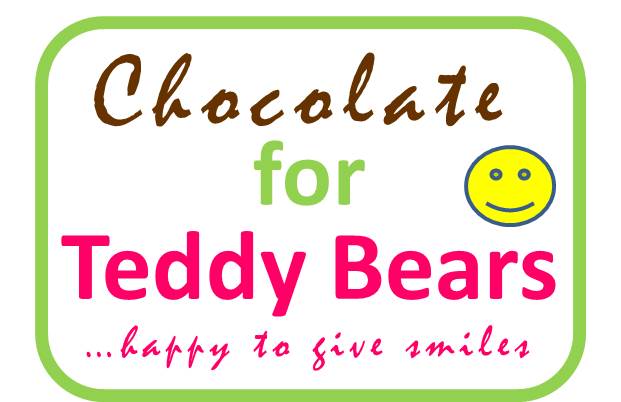 HAPPY TO GIVE 

                  SMILES!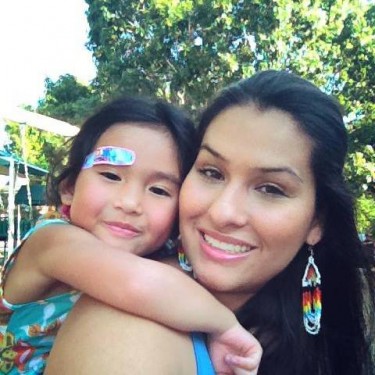 Priscilla DeMaris Luna

Priscilla is the mother and biggest supporter of Lauren Taylor and Chocolates for Teddy Bears.

She is best known as Vice President of Today's Business Solutions. TBS is a Houston based, family owned office supply company with revenues in excess of $32 million.

The principles of philanthropy are ingrained into the culture of all employees and community involvement is an important part of Priscilla and Lauren's life.

Lauren Taylor, 5 years old

Growing up around the philanthropical and entrepreneurial environment at TBS has given 5 year old Lauren Taylor the confidence to think and act upon her creative ideas.

Real life experimental learning provides valuable lessons that can teach youth how to put their skills into practice.

More information available at www.priscillaluna.com.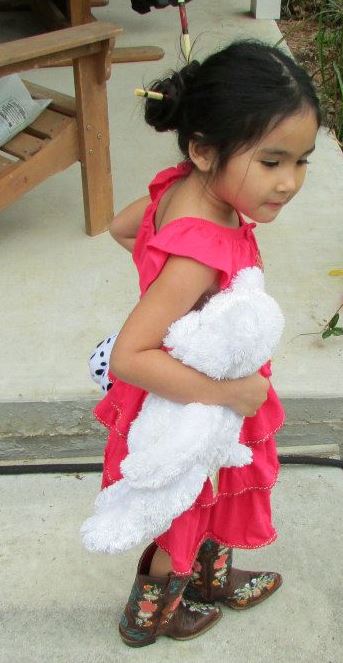 *All Logo and content decisions were determined by Lauren Taylor with assistance and suggestions from Mommy.

Lauren chose the font and colors for logo and "...happy to give smiles" is the tagline she created.