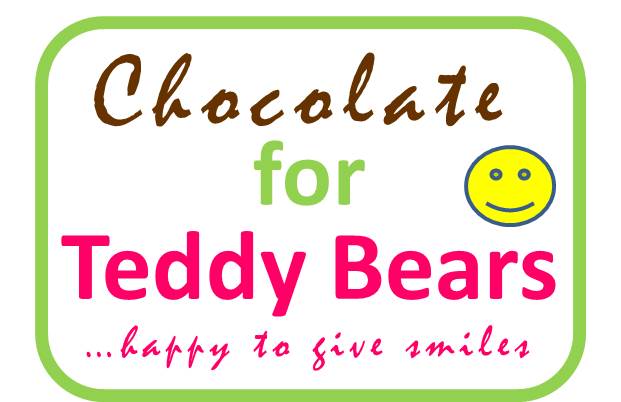 GIVING SMILES ONE

        DOLLAR AT A TIME...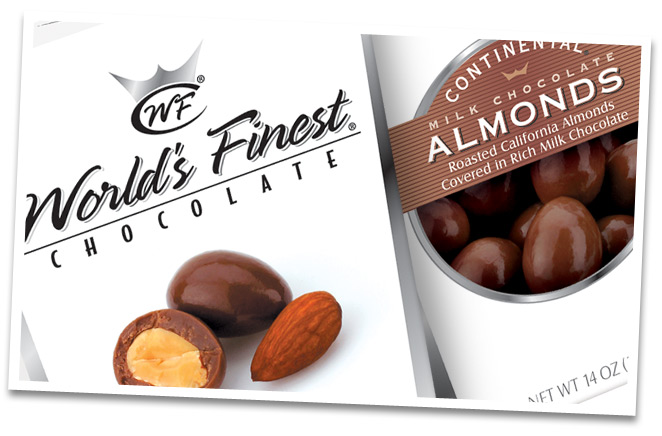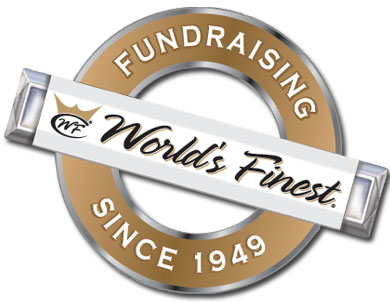 Roasted California almonds covered with creamy World's Finest® Chocolate, 2.65 oz.

$2.00 each

Item#

Shipping Information:

Name










Email
Address

City / State / Zip

Phone

Address

City / State / Zip

Standard delivery fee of $4.95 will be added to your order for delivery charges.

We will contact you with any additional delivery charges, if applicable.

Please enter any additional amount you would like to donate to Chocolate for Teddy Bears:

*All Logo and content decisions were determined by Lauren Taylor with assistance and suggestions from Mommy.

Lauren chose the font and colors for logo and "...happy to give smiles" is the tagline she created.