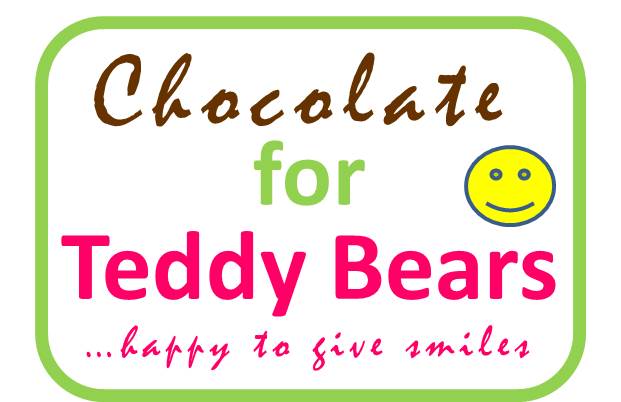 EVERY SMILE MAKES A      DIFFERENCE...

As a new nonprofit, we are looking for distribution partners, mentors, and additional partner charity organizations. Please fill out form below to request more information:

Your Name:

Phone:

Email:

Comments:

*All Logo and content decisions were determined by Lauren Taylor with assistance and suggestions from Mommy.

Lauren chose the font and colors for logo and "...happy to give smiles" is the tagline she created.