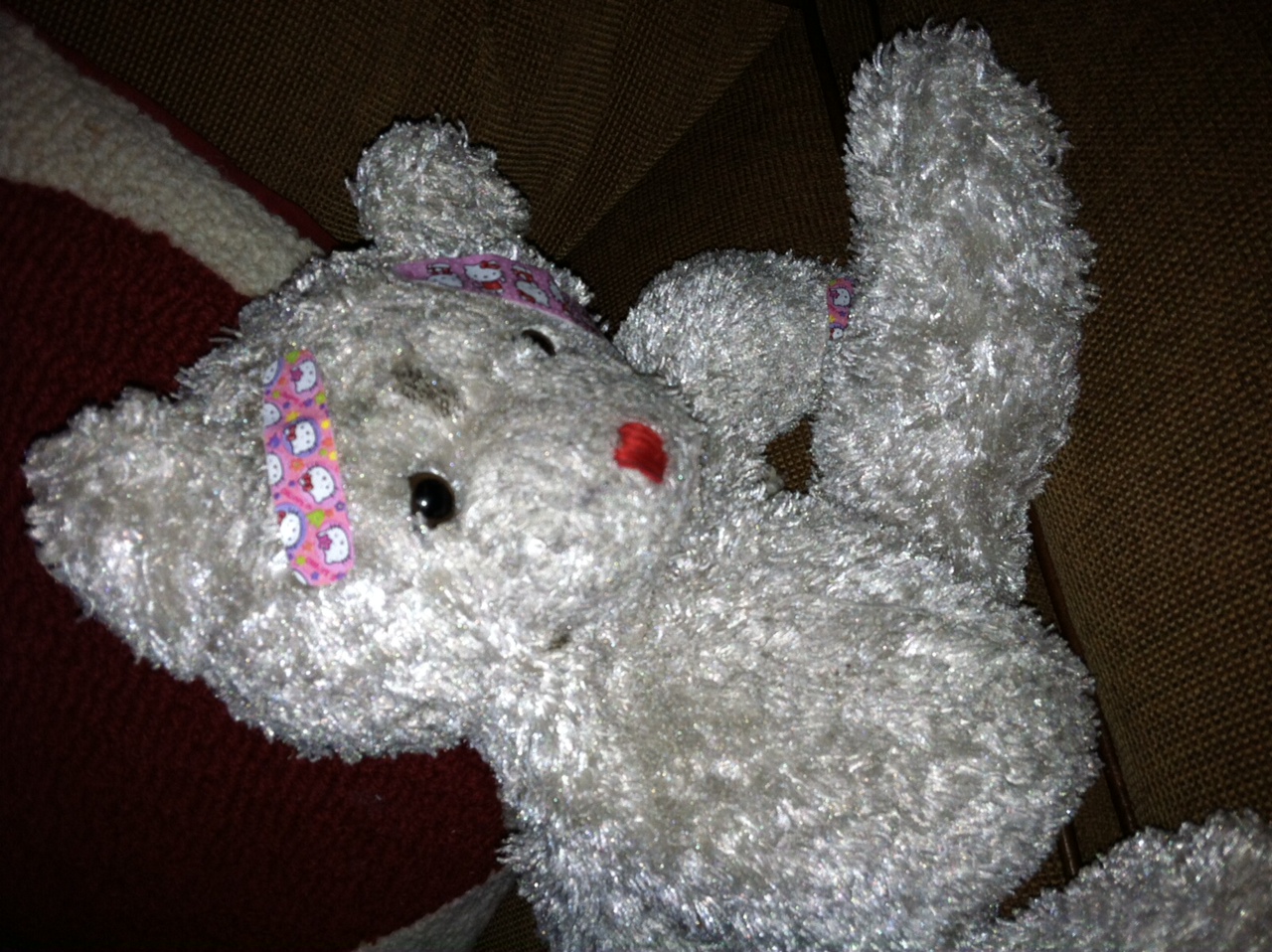 It all started with a hug for comfort...

Chocolate for Teddy Bears was imagined from the innocent mind of four year old, Lauren Taylor.

In an unfortunate accident Lauren fell and hit her head on the coffee table. Mommy hugged her tight until the ER doctor needed to examine and test her responsiveness. When Mommy had to let go for a second, Lauren said she wished "Teddy" was with her to make her feel better.

Teddy always helps with every boo-boo, when there might be monsters in the closet, and when Mommy goes out of town.

The next day Lauren went to work with Mommy and decided to sell the chocolate from the candy bowl to other employees. When asked what she was doing she just yelled, "Chocolate Sale!"

Mommy said, "You don't need any more toys and you shouldn't take money from everyone."

There, the idea began:

"The money isn't for my toys; it is for all the poor kids who don't have a teddy." Lauren then burst into tears and continued, "My Teddy is always there for me when I am scared and it makes me happy to give smiles. Everyone needs a Teddy."

Throughout the day Lauren continued selling chocolates and earned $40!

Mommy told Lauren that she had to give back the money because it wasn't right and Lauren persisted that giving everyone a teddy bear was important to her. And the mission of Chocolate for Teddy Bears was created and can be realized with your support.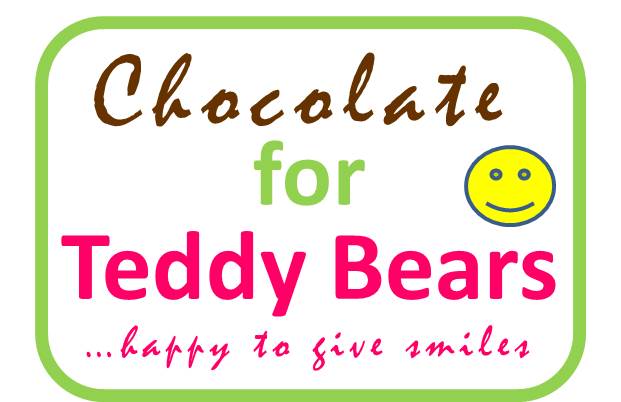 INNOCENCE AND

PURE GIVING...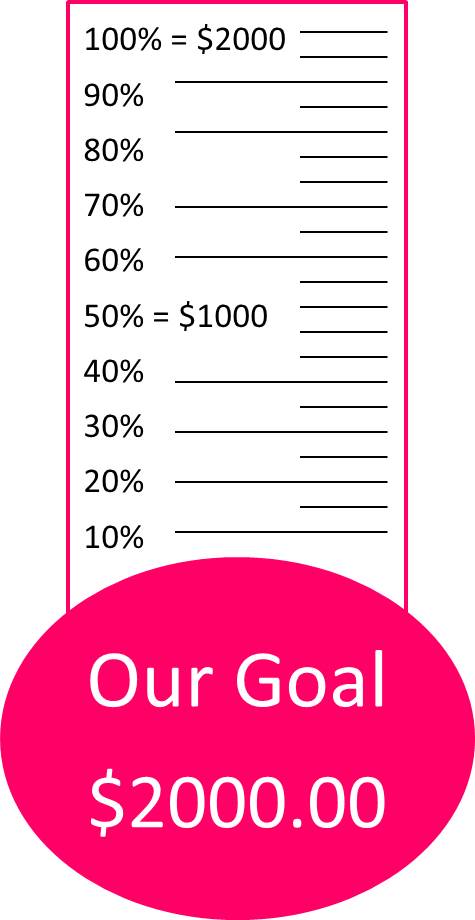 *All Logo and content decisions were determined by Lauren Taylor with assistance and suggestions from Mommy.

Lauren chose the font and colors for logo and "...happy to give smiles" is the tagline she created.