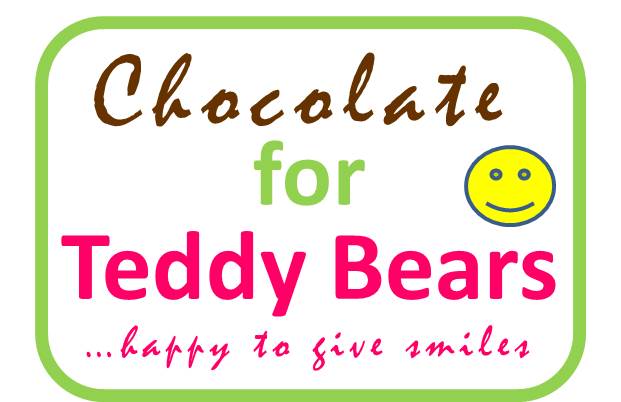 SOMETIMES ALL WE

                NEED IS A HUG...

Mission Statement

Chocolate for Teddy Bears: Earning money to buy teddy bears for children in need, including victims of abuse, natural disasters, and the terminally ill.

CFTB exists to provide comfort and security to children in tough situations through the gift of a teddy bear.

Vision Statement

Chocolate for Teddy Bears: Happy to give smiles to every child in need.

Culture Statement

Chocolate for Teddy Bears combines organizations with shared values focusing on cultivating a happy and healthy life for the children of our future. A teddy bear isn't just a toy; it provides security to those children in need. All employees are working to serve the legitimate needs of children and are empowered to lead with respect and integrity.

*All Logo and content decisions were determined by Lauren Taylor with assistance and suggestions from Mommy.

Lauren chose the font and colors for logo and "...happy to give smiles" is the tagline she created.