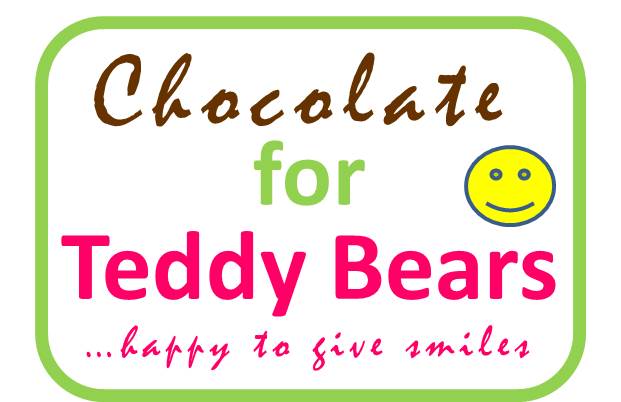 FOLLOW YOUR DONATION DOLLARS...

All money raised will be used for filing fees to incorporate Chocolate for Teddy Bears and obtain our 501(c).

It is really important for us to support 100% visability and accountability of your money.

As donation money is used expenditures will be tracked here for your view. Once we incorporate our Form 990-EZ will be available for download.

Please contact Priscilla Luna with any questions at priscilla@chocolateforteddybears.com.

*All Logo and content decisions were determined by Lauren Taylor with assistance and suggestions from Mommy.

Lauren chose the font and colors for logo and "...happy to give smiles" is the tagline she created.